Two Bedroom Live/Work Apartments
Check Out Our Loveland Luxury Apartment Floor Plan
If you're a busy professional working on running your own business, you know that finding a place to work from can be difficult. At The Gallery Flats in Loveland, however, you can run your business easily in your own apartment! We're proud to feature the Two Bedroom C Floorplan, which is designed as a live/work unit for young professionals and entrepreneurs.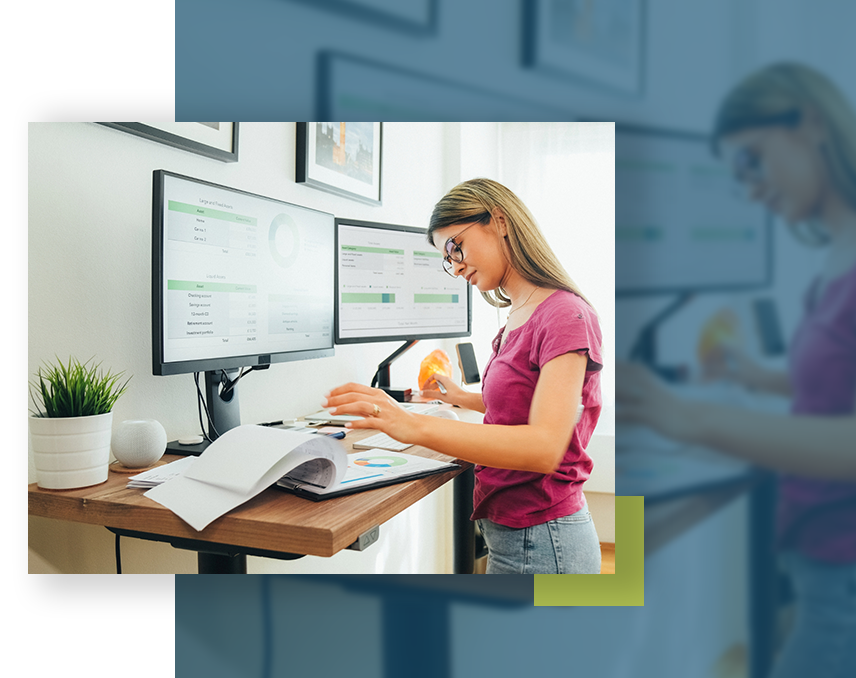 Live and Work in the Same Space
These live/work units are designed for business needs and are wired as a commercial location for internet, power, and cable. If you're an entrepreneur that wants to work from home but needs a space to host your business, whether in-person or online, the Two Bedroom C Floor Plan is perfect for your needs.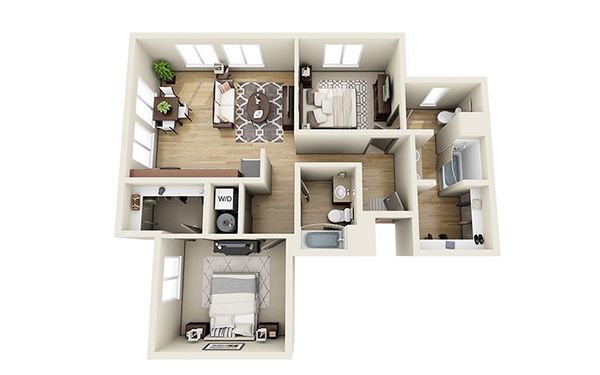 If you're looking for a spacious apartment unit that doesn't require much upkeep, consider one of the Gallery Flats 2 Bedroom apartments. These luxury units are complete with up-to-date features such as stainless steel appliances, walk-in closets, and luxury bathroom fixtures that are sure to impress.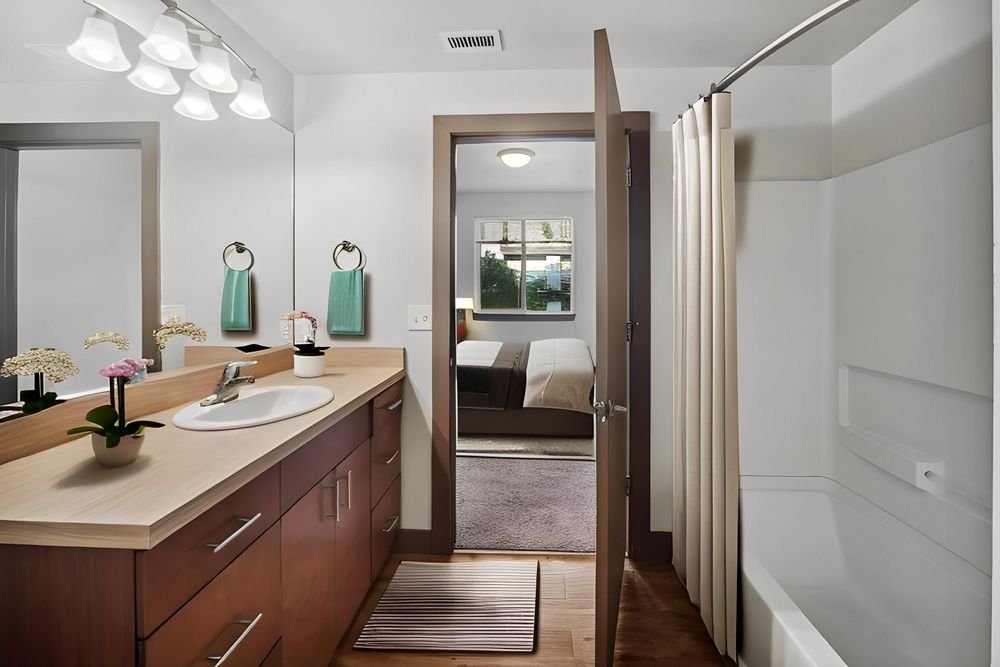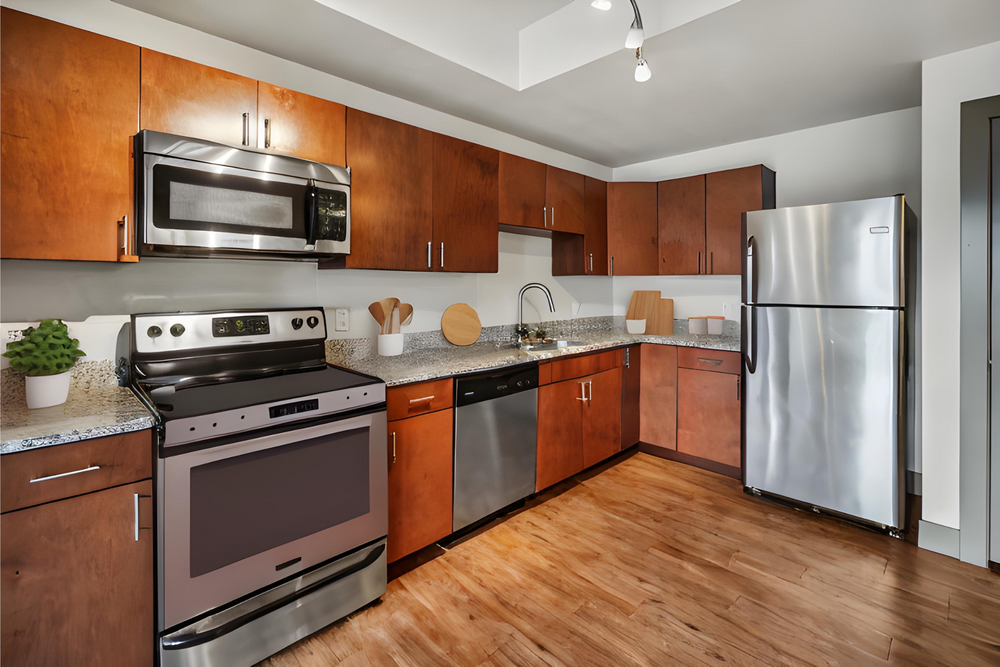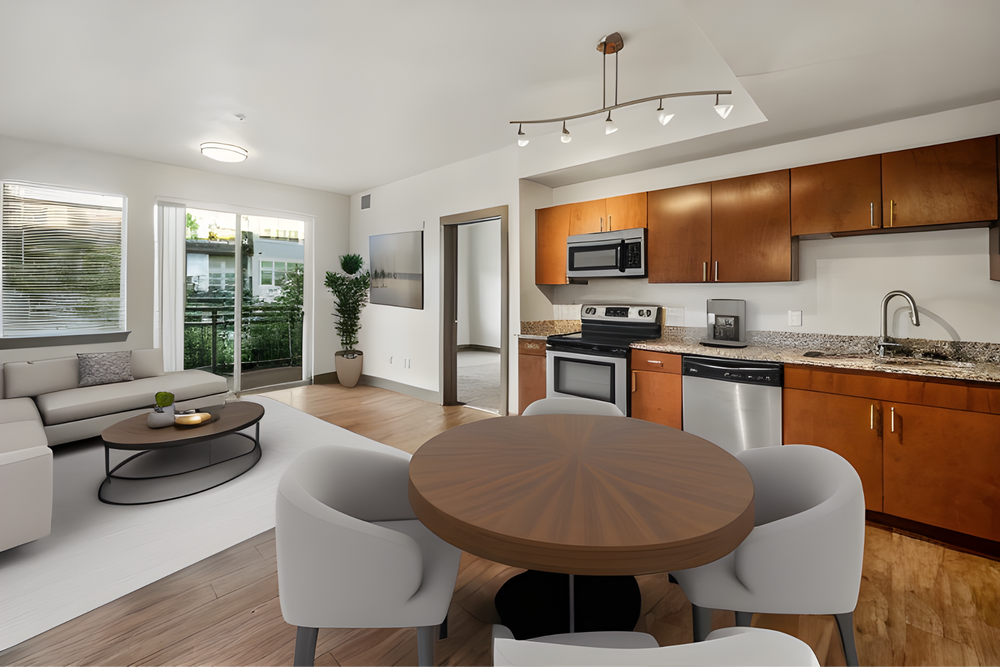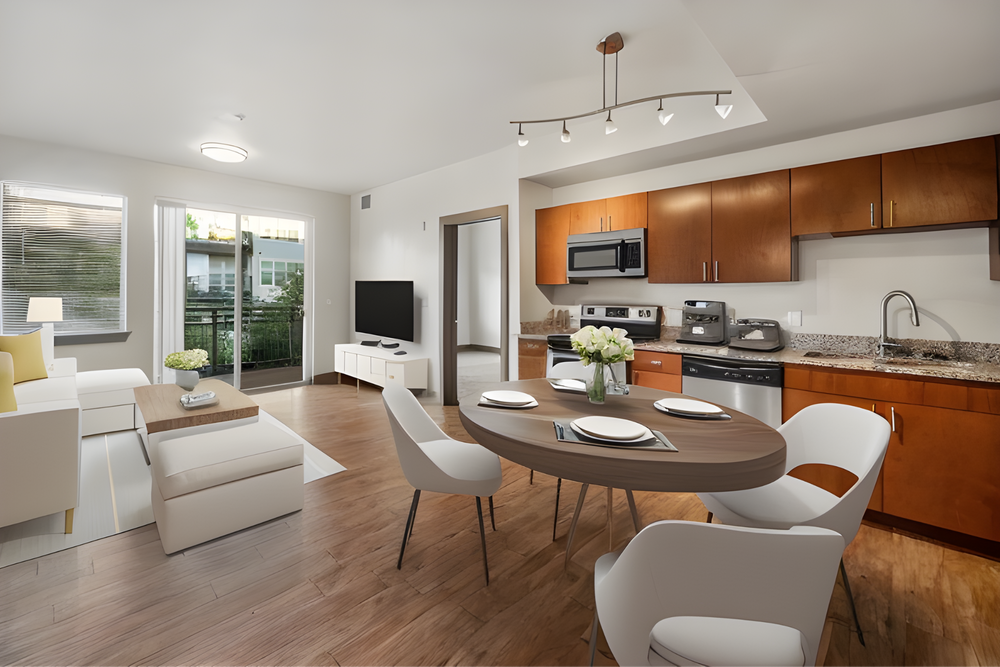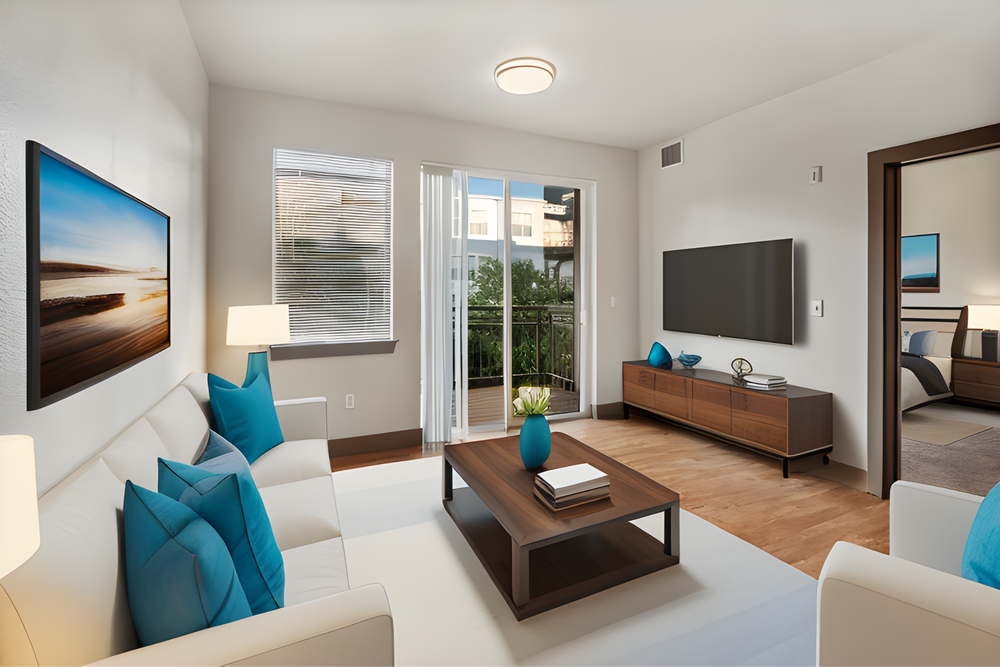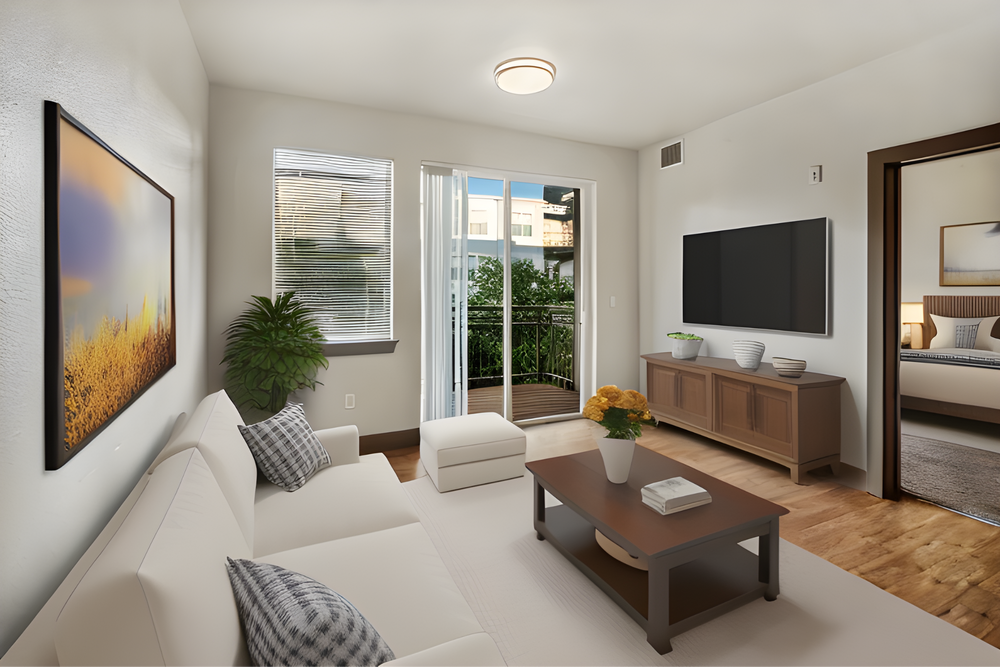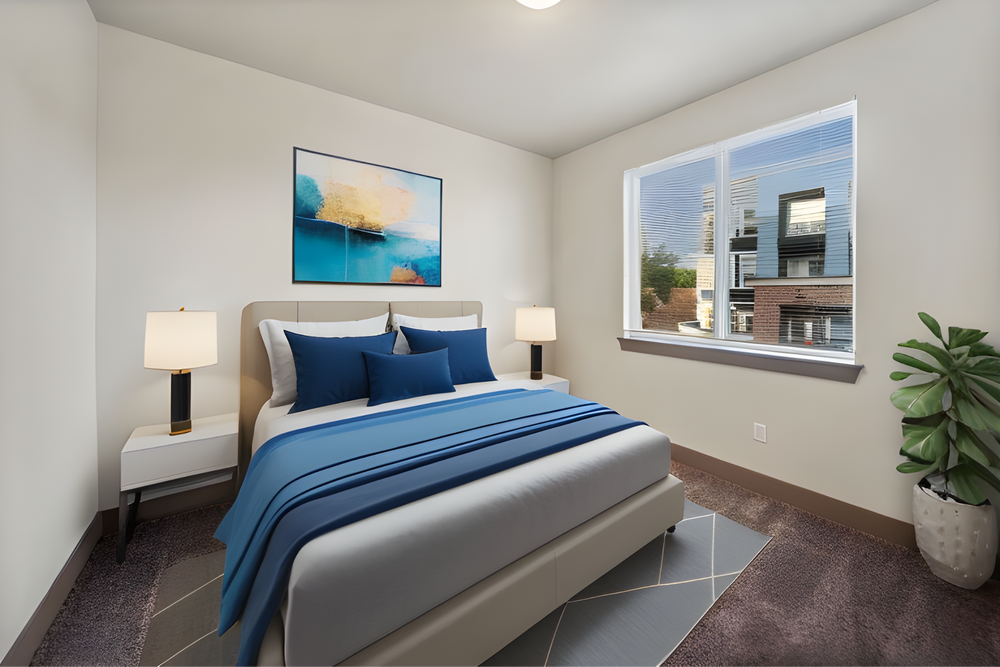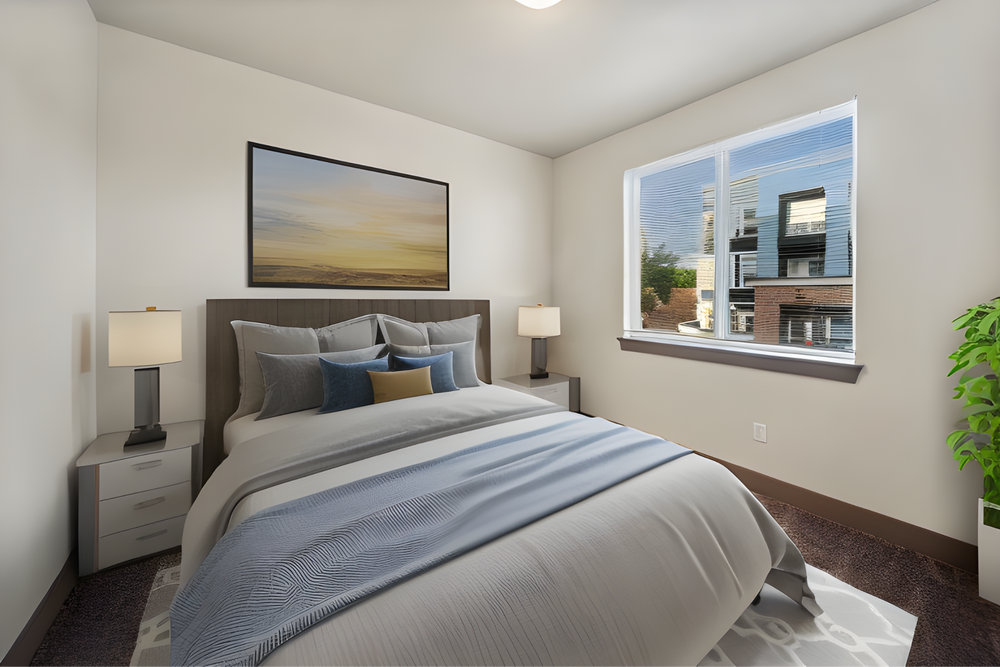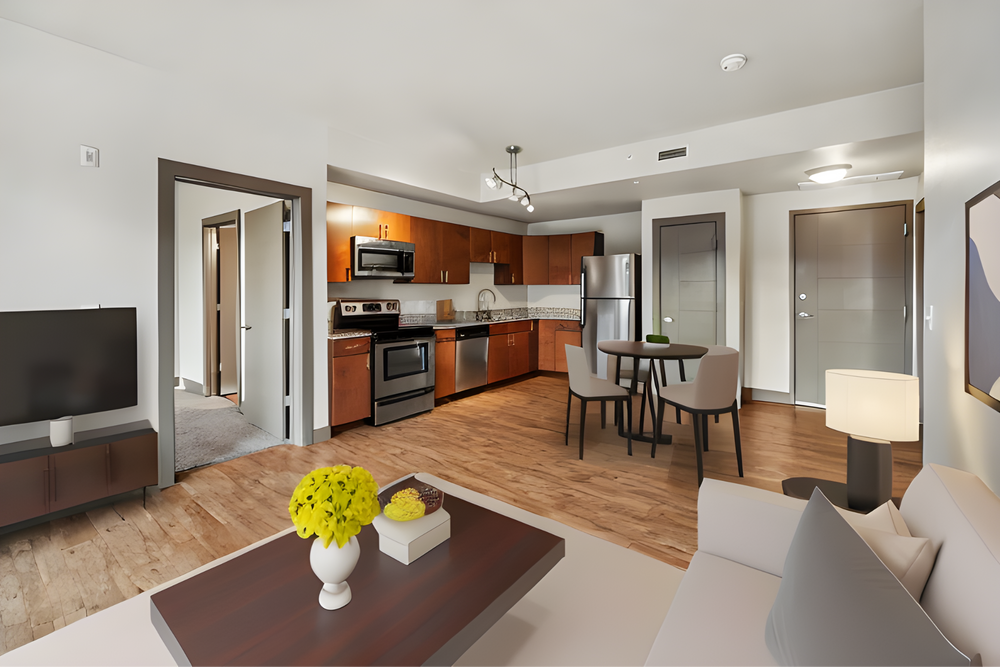 Perfect for Running a Business
In addition to wiring for commercial use, we've optimized the business experience for these units by providing private front door and backdoor access to these units. This means that your customers or clients don't have to walk through our lobby to access your unit. In addition, there is direct access to the parking lot, allowing you to offer your customers easy parking access from your own apartment!
Of course, whether you're running an online business or a client-facing one, you need space for storing important business information, files, and assets, which is why these units have more room and storage space built right in!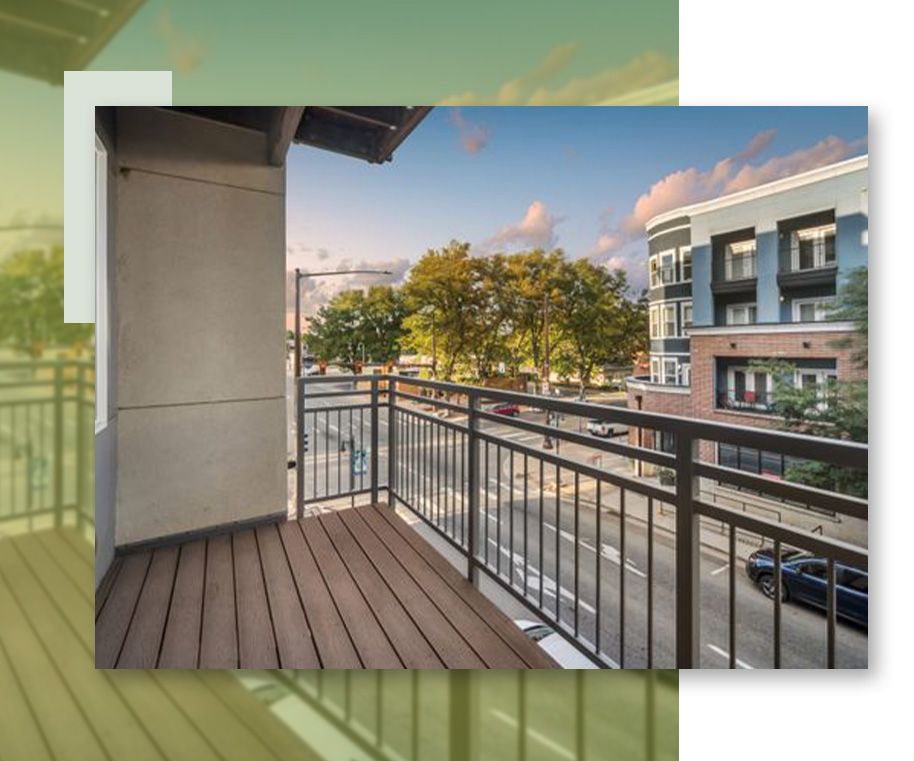 Convenient Location
While space to run your business professionally is always a useful factor, one of the best parts of utilizing these live/work units for your business is the location! With your front door facing the sidewalk in Downtown Loveland, you can provide an attractive, professional experience for your clients. In addition, you're walking distance from many other local businesses, so you can easily connect with neighbors, competitors, and more to improve your business dealings.
Great Amenities
All of these features are in addition to the in-unit and community amenities you'll get to enjoy as a resident of The Gallery Flats! With granite countertops, walk-in closets, wood floors, in-unit laundry, and durable, quality carpeting, you can enjoy luxurious living in your apartment. Once your workday is over and it's time to relax, check out our rooftop sundeck, clubhouse, gym, or even our theater to unwind! Please note that these units don't require tenants who run businesses, but they're optimized to make the live/work environment luxurious and accessible for both business owners and customers alike.
Learn more and get started today by contacting us online!