Loveland Living
Check Out All the Things to do in Loveland, CO
The Gallery Flats in Loveland, CO is the perfect living space for immersing yourself in the downtown environment of this Northern Colorado city. Our one-, two-, and three-bedroom apartments are perfect for taking advantage of upscale apartment living, complete with luxury amenities and a pet-friendly policy. Our staff invites you to explore the community just outside our downtown apartments and explore all the exciting things to do in Loveland. Learn more about what you can discover after a short walk or bike ride and schedule a tour of our complex today!
Try Local Restaurants
If you're a foodie, you'll be thrilled to know that The Gallery Flats is located near some of the best restaurants in Downtown Loveland. Whether you're craving a juicy burger or a plate of fresh sushi, there's something for every taste bud.
The Black Steer Steakhouse, located a few streets over from our apartments, offers a classic steakhouse and burger experience with a modern twist; their menu features mouth-watering steaks, seafood, and other dishes that are sure to satisfy your cravings. However, if you're interested in lighter fare, SUSHIRITO has all the sushi and Japanese dishes you could ask for! Don't forget to also visit Doug's in Loveland for a TexMex brunch and Scalzotto Italian Restaurant for your pasta fix!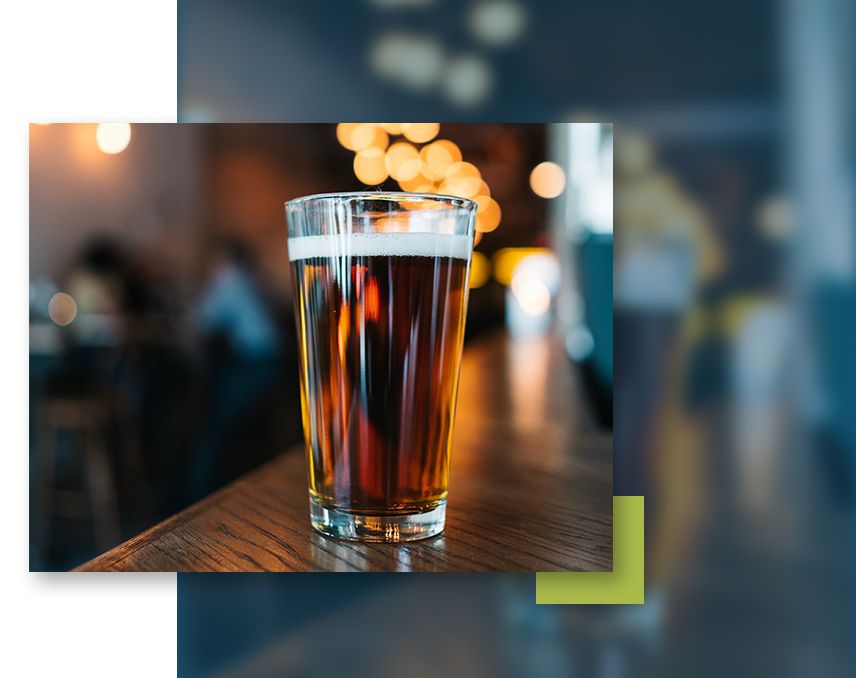 Unwind at Local Bars
After a long day at work, there's nothing quite like unwinding with a cold drink at a local bar. Luckily, The Gallery Flats is surrounded by several great options that make living in Loveland even better! Within walking distance of our luxury apartment amenities lies the Sky Bear Brewery and Pub with several recurring in-house community events, beer and cocktails, and a tasty food menu. The Loveland Tap & Tavern is also perfect for getting a taste of signature cocktails and comfort food to complement it! Don't forget to visit the Tom Davis Saloon for drinks and live music as well.
Work Remotely & Chill at Coffee Shops
If you're a coffee lover, you'll be happy to know that The Gallery Flats in Loveland is just a few blocks from The Dark Heart Coffee Bar with small batch, passionately roasted specialty coffee and a private meeting room to boot. Just a little bit further from our downtown apartments is the FeelLove Coffee Loveland, described as an old-world European coffeehouse meets London tea room. Explore the varying architecture and cozy vibes of both locations while also getting your caffeine fix!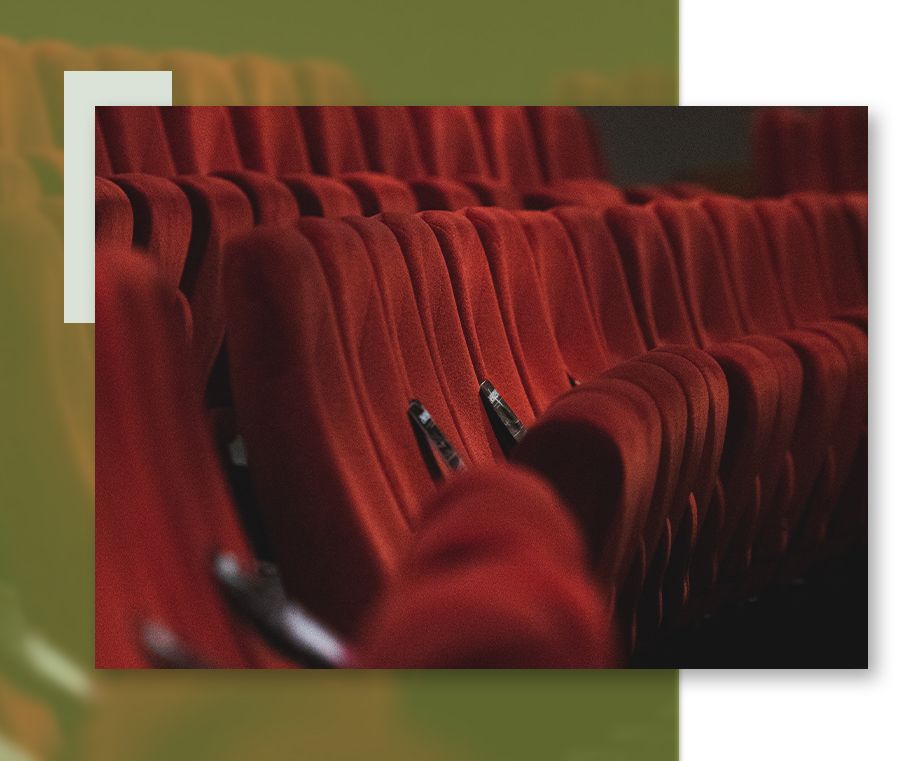 Weekend Entertainment
Looking for something to do on a lazy weekend afternoon? There are plenty of entertainment options near The Gallery Flats. For a more cultural experience, check out the Loveland Museum right next door, which features rotating exhibits and events that showcase the city's rich history and art scene. The Metropolitan MetroLux Dine-In Theatre is also perfect for catching the latest movie releases and the Axe To Grind Axe Throwing is ideal for trying something new and learning new skills! If you're interested in relieving a little stress, consider stopping by the NoCo Cat Cafe to spend time with and play with the establishment's in-house cats!
Explore More Things to do in Loveland, CO 
At The Gallery Flats, we're committed to providing our residents with the best possible living experience. From our luxury apartment amenities to our convenient location, everything we do is designed to help you feel right at home. So why wait? Contact us today to schedule a tour and see all that The Gallery Flats has to offer!